Turn back the clock on hair loss.
Turn back the clock on hair loss. Get the latest hair transplant surgery in Turkey.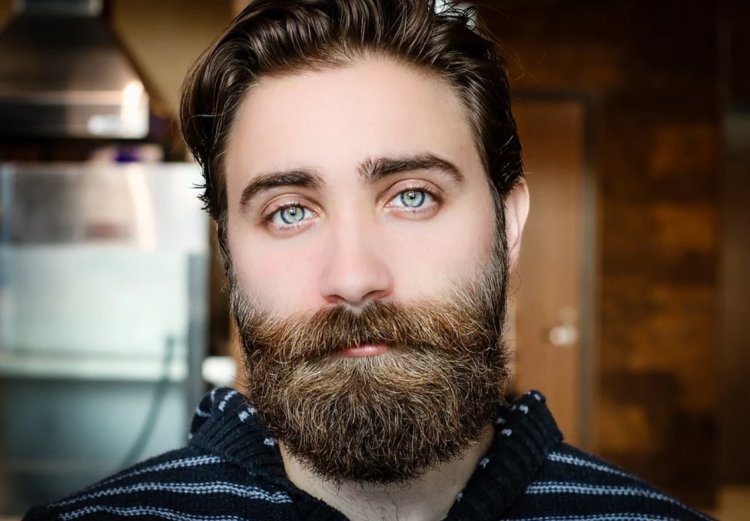 Let's face it, hair loss is not a welcome change at any age. With more than 70% of men experiencing male pattern baldness at some point in their lives, many of them seek a remedy. Hair loss treatments come in many varieties, but only a few work. Possibly the most reliable and permanent solution to this problem is hair transplantation – a minor surgical procedure done under local anaesthesia.
Regardless of a man's age or amount of baldness, the latest techniques in hair transplantation can provide what hair loss sufferers want the most – a confident, more youthful appearance.
Turkey Hair transplant patients from 25 to 80 get their own natural, growing hair back thanks to the latest FUE hair transplant technology.
The results are quite impressive nowadays, and they seem to have the same positive effect on a patient's well-being, regardless of his age.
Meet with an experienced international team of professionals over zoom for more details.
Check Now
What's Your Reaction?