Flamenco Thursday at Richmond
Live Music and Tapas at Rincon Richmond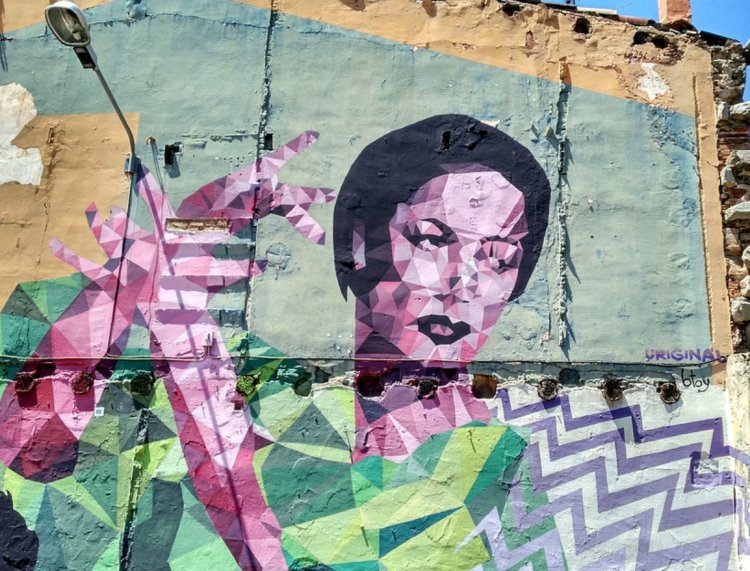 Start the evening off with Spanish wine (Lealtanza Reserva 2008 13.5% vol 100% Tempranillo) and taps — a decadent twist on a standard appetizer — then Try some of the Spanish delicious dishes from Menu de la Casa -. Classic selection of Raciones y Tapas. Don't miss the delicious desserts.
We love live music at Rincón and it's a perfect venue to sip some fine Spanish vino, nibble on some Tapas and sit back to enjoy some of the best local musicians. The acoustics in the bar is lovely and the atmosphere always relaxed and pleasant.
See Rincon Bar Richmond Details
What's Your Reaction?