Book A Table
One and Only Conversational Booking Request Tool!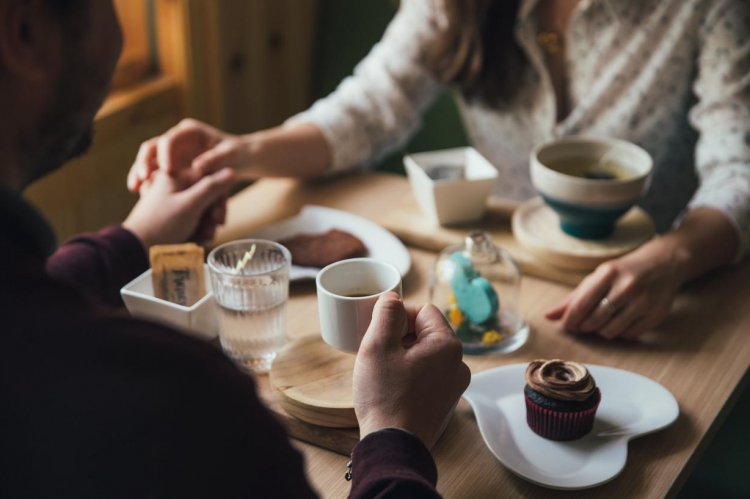 Book a Table
Quick, Simple, Easy to Use.
No reservation costs. Book a table with 3500+ Restaurants
Book for Birthday, Dinner or Lunch, Special Events or Group Meal
Coupoly Food and Drinks FREE Private Concierge Service
Around-the-clock customer service
Easy and Secure Online Booking Request
Add Story and Reviews and Send Booking Request!
No Booking Fees
Coupoly Connects You To Restaurants, Pubs and Bars.
Check Now
What's Your Reaction?