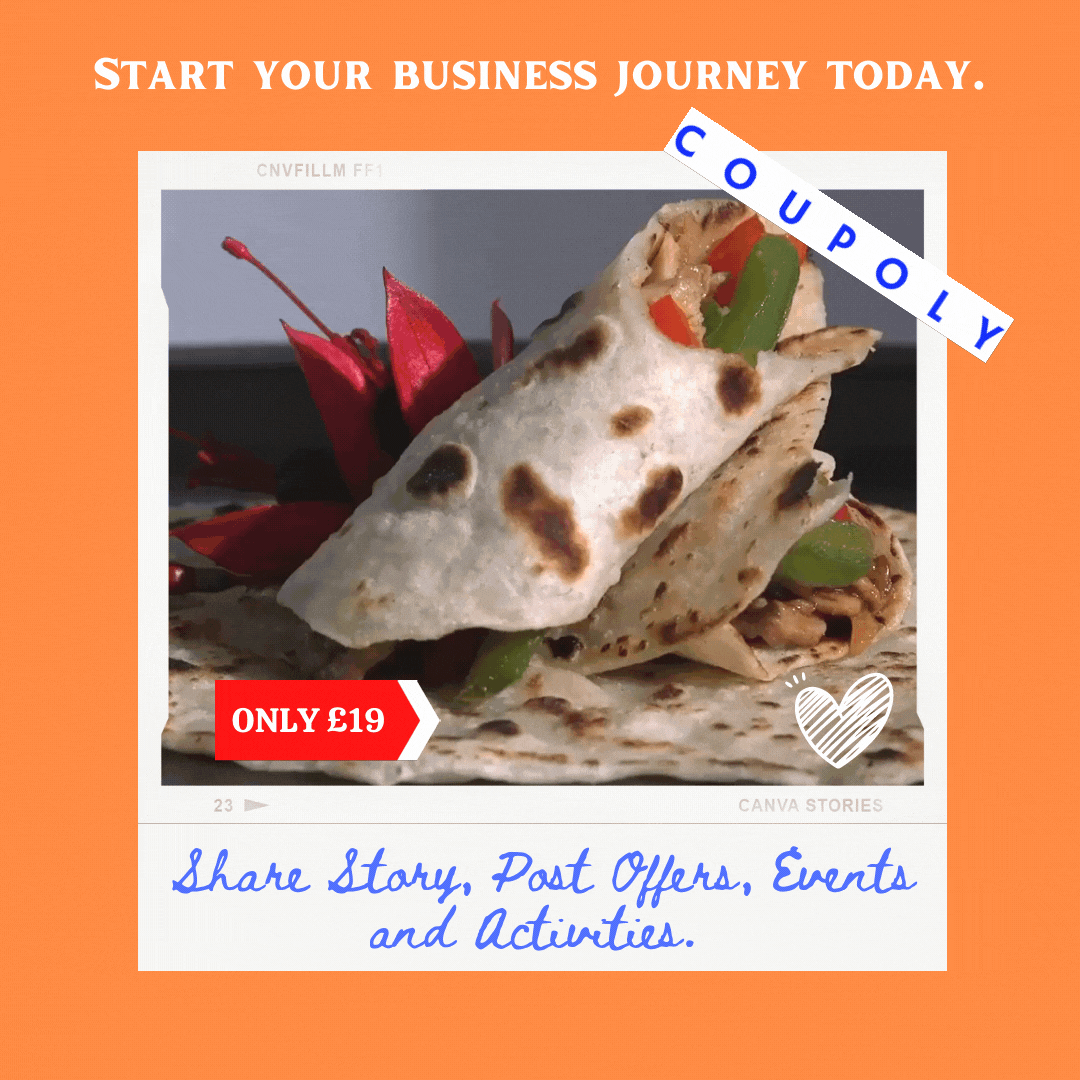 Get more customers by creating offers and posting through Coupoly
Offers are easy to create.
Coupoly offers can help you bring back current customers and attract new ones to your business. Create coupons and discounts, share stories directly from your Add Post (Video or Photo) Page to let people know about special offers and deals and up to date stories.
Drive booking online or in-call.
Choose whether people can book your offer online ( with a booking package), in-call or both.
Map located posts.
Offers are listed on a map and are easy to navigate location with the Coupoly Map features.
Make it easy for people to book on mobile.
Offers are mobile friendly and optimised for easy booking, both online and in-call.
Share a discount on Coupoly to drive customers to your website or at your physical place.
Online booking offers
People who click "Book Now" will be sent directly to your booking page to use the offer and all pay on arrival.
In-call offers
When people see your offer, they have the option to call it when they're ready to visit your business. Customers can call it for the bookings, or visit your business in person.
Reach New Customers. Promote Your Brand. Become a True Destination.
Coupoly for Hotels where helps promote hotel restaurants, health clubs, lounges, and spa. When the health club and spa wanted to broaden their appeal to local visitors on slower weekdays, Coupoly helps you tailor deals for each part of the business, including combined deals for a spa day, lunch, and use of the club's facilities or room deals.
Get more attendees by creating an event through your Page.
Events are free and easy to create on the Coupoly
Make it easy for people to find your next event. Use Coupoly Events post to help you set up an event, reach your audience, increase attendance and sell tickets.
Host an event to drive foot traffic to your business.
Increase attendance at events such as monthly open mic nights at your café, a special New Year's dinner at your restaurant and trunk shows at your boutique.
Set up an event to connect with your community.
Raise awareness for events such as community meetings, fundraiser gatherings for your cause and street parties.
Post an event to share with your fans.
Keep your friends, family and fans updated on upcoming concerts or performances, the opening night of your film screening or play and new exhibitions or art openings.
Include basic event info.
Add a specific location, date and time. The address enables attendees to see a map with the event location and get directions.
Share the key details.
The category, description and keywords can generate interest by telling people what your event is all about.
Include a ticket link.
Let people know where they can get tickets for your event, if applicable. You can also connect your ticketing platform with Coupoly.
Get more awareness by creating stories.
These are quick, typically 10-15 second photo or video clips that give a customer more about your business and posts stay on your profile even at the map in story form after you share them.