Looking for Hair Transplant Clinics in Turkey or Aesthetic Breast Surgery in Turkey!
Coupoly Provides FREE Medical Concierge Service. Coupoly Connects You To Top Doctors and Clinics.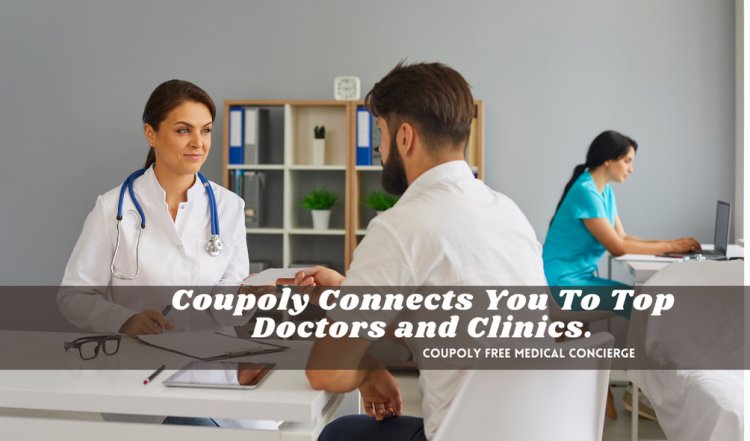 Coupoly Private Healthcare team experienced with medical travel and healthcare professionals, passionate about the research, planning and delivery of International Healthcare options. We help you connect to a needed medical procedure or diagnostic. Through Coupoly you can access Private Medical Services such as diagnostics, cancer treatments, spine surgery, hip and knee replacements, bariatric weight loss surgery, dental implants, Breast Surgery, Face Surgery, Hair Transplant and many other treatments- all without the wait.
   At Coupoly we offer connections to a global network of medical specialists, plus: 
Full Travel Agency Services (Hotel Arrangement, Transfer From Airport to Hotel and Hotel To Hospital.)
Speciality in Concierge Medical & Travel Planning
Medical Travel & Complications Coverage
Check Now
What's Your Reaction?