How to lower healthcare costs?
1000+ Healthcare Specialists in Turkey, Germany and the USA. Find and Meet with Hair Transplant Specialist, Dentist, Plastic Surgery or any other department specialist.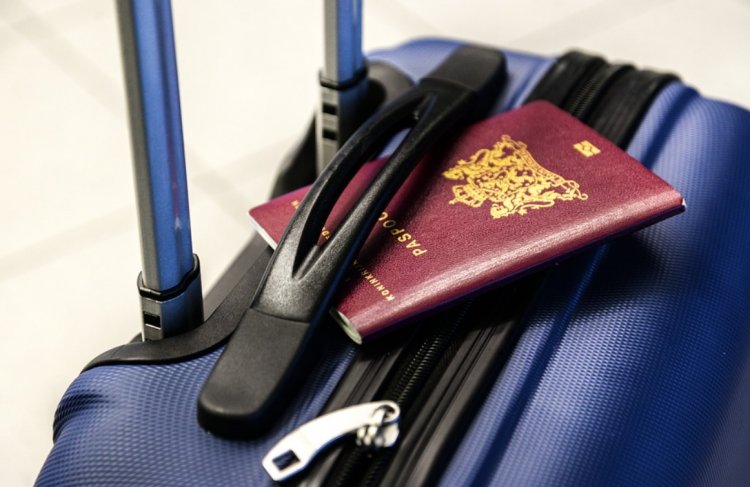 Popular medical treatments
Coupoly makes the world of medical tourism accessible to everyone, get online quotes, and FREE consultancy for your treatment with the Hospital face to face on Zoom.
Why patients choose Coupoly to get a FREE appointment.
Search an appropriate medical care program and select your choice of the clinic ( Plastic Surgery, Dentist, Oncologist, Hair Transplant and more options). Book times that work for you. Meet with a medical specialist to get all answers to your questions about the treatment process, costs, insurance, travel, accommodation, location, and access.
Let's have a concrete example:
For the patients, it is a serious financial advantage to find competent healthcare services and offers from variant abroad healthcare destinations options. Let's assume somebody from the UK travels to Turkey (Istanbul) to get healthcare support. Usually finding accurate details and discuss with actual healthcare professionals for someone from England is not that easy. On our system, the user can see all available hospitals and clinics healthcare support offers in Turkey all in one. Booking directly on his mobile or other devices, no complication no time waste, the Hospital gets the Appointment information simultaneously and Coupoly arranges the fully FREE Zoom meetings. Patients and Hospitals match in local time. NO left unanswered questions, no mailings no communication barriers no loss of time anymore, and no commission, no hidden costs to either side. Meetings are fair and clean just get answered your questions before you plan further for your abroad for healthcare travel.
HAIR TRANSPLANT IN TURKEY DENTISTS IN TURKEY PLASTIC SURGERY IN TURKEY
What's Your Reaction?