Laser teeth whitening treatment at Premium Clinic - Only £99 - Saved 70% Off
Laser Teeth Whitening with Optional Dental Examination at Premium Clinic (Up to 70% Off)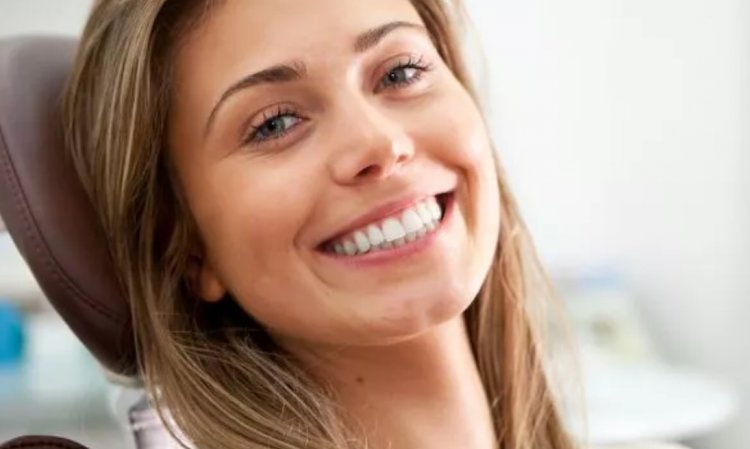 ONLY £99 - SAVED 70% OFF
About This Deal
What's included: laser teeth whitening treatment with the option to add a dental examination

Length of treatment: Up to one hour, which includes 30 minutes under the laser
What does this treatment involve?
Mouth and lips area will first be covered with UV blocker and moisturiser cream. A cheek retractor will be used to expose teeth and whitening gel will be applied. An intense light will then be directed at teeth, designed to reduce yellow staining and return teeth to their earlier, natural colour.
Does the treatment lighten crowns?
No, only natural teeth will be affected. Crowns, fillings and other dental work will remain the same colour, although some surface stains may be removed.
What does the aftercare involve?
Clients should not eat or drink dark, staining substances for 24 hours after the session. These include coffee, tea, red wine and coke; smoking should also be avoided.
Fine Print
New customers only. Must be 18 or older. Booking required, please call 020 3287 6614. Please arrive 15 minutes prior to your appointment to sign a consent form. Minimum 72h cancellation & rescheduling notice. New customers only. Suitability depends on oral health and dental hygiene. For more information, please contact the clinic at 020 3287 6614 or email at [email protected]. NOT suitable for pregnant, breastfeeding, photosensitive and light-sensitive patients.
Please call for Appointment 020 3287 6614.
About Premium Clinic
Located in Central London within walking distance of Bond Street, Oxford Street and Harley Street, Premium Clinic offers a wide range of dental and aesthetic services. These include dental hygiene services, teeth whitening, and air polishing. Crowns and braces procedures are also available.
What's Your Reaction?