Full Consultation with Teeth Whitening Treatment and Take-Home Kit at Kingswater Dental Practice
Brighten smiles with a teeth whitening treatment; includes a take-home whitening kit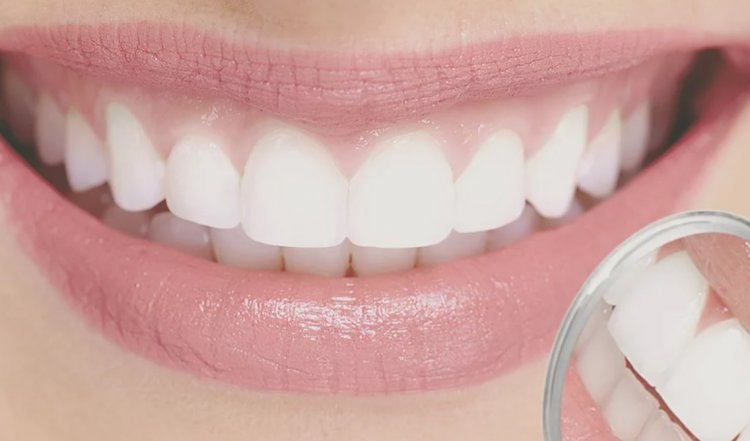 ONLY £149
About This Deal
The Deal
£149 for a full consultation with teeth whitening treatment and take-home whitening kit (57% off)
What does this treatment involve?
A solution is applied to teeth before a plastic mouthpiece is inserted. An intense light will then be directed at teeth, designed to reduce yellow staining and return teeth to their earlier, natural colour.
Does the treatment lighten crowns?
No, only natural teeth will be affected. Crowns, fillings and other dental work will remain the same colour, although some surface stains may be removed.
What does the aftercare involve?
Clients should not eat or drink dark, staining substances for 24 hours after the session. These include coffee, tea, red wine and coke; smoking should also be avoided.
Fine Print
Expires 4 months after purchase. Limit 1 per person, may buy 1 additional as a gift. Booking is required 24 hours in advance,
24-hour cancellation policy. Excludes bank holidays. Must be 18 or older. Consultation required; full refund if found unsuitable. The service is done over 2 separate appointments. Appointment 1 includes a suitability check and a consent form signing; if suitable a 20-minute whitening is taken. Appointment 2: whitening treatment is done and a home whitening kit is provided. GDC No: 83619. 10% Beam whitening is used.
About Kingswater Dental Practice
Kingswater Dental Practice is the place to go for all those who wish to keep their teeth in good health. The team provides detailed check-ups and standard cleaning services including scaling and polishing but is also happy to carry out more complicated treatments such as crowns, bridges and veneers. Teeth whitening is also on offer.
What's Your Reaction?