60-Minute Deep Tissue Massage at London Health Hub (75% Off)
Customers can find refuge from the hustle and bustle of everyday life during this one-hour deep tissue massage; must be 18 or older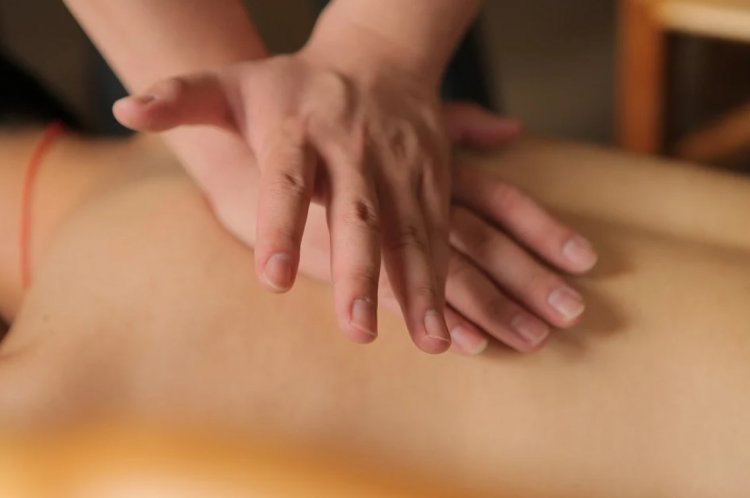 ONLY £27.00 - YOU SAVED 70%
London Health Hub
About This Deal
What's included: 60-minute deep tissue massage

Consultation included

Please note that the availability of this service will be affected by Government-mandated lockdowns.
Fine Print
Must be 18 or older. 48-hour cancellation notice required. Book online at https://www.londonhealthhub.com/book-onlin
Consultation and treatment will last up to 1 hour. Therapist-client confidentiality privileges apply excluding intent to harm. For your safety Public Health England are requiring patients to keep wearing masks and follow social distancing guidelines in a healthcare environment.
About London Health Hub
Conveniently located a short walk from London Bridge station, London Health Hub specialises in the management of musculoskeletal aches and pains. The clinic's trained clinicians include physiotherapists, osteopaths, acupuncturists and sports therapists. All clinicians provide manual therapy as well as deep tissue and sports massages.
What's Your Reaction?